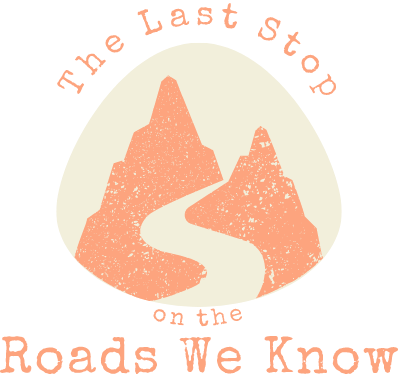 Welcome to




The Last Stop on the Roads We Know
We are a conservation-focused arts and media production company, working with the creative world to help protect the natural world.
​
What we do
The world is changing at an astonishing rate and we feel the creative industries have an important role to play in convincing people that the natural world is worth saving.
​
Here at The Last Stop on the Roads We Know, we use art, photography and other visual media to highlight some of the biggest challenges facing the planet and its inhabitants.
​
As Steve Irwin once said, "If we can teach people about wildlife, they will be touched. Share my wildlife with me. Because humans want to save things that they love."
Work with us - artists
If you are an artist with a passion for the natural world, we would love to hear from you - we welcome enquiries from anywhere in the world.
We can support you with distributing your work, collaborate on projects, provide wall space at an exhibition or in our online shop or even just chat through your very best ideas.
We ask that all artists looking to work with us either have a wildlife and conservation focus or donate a percentage of their profits to a conservation charity.
Work with us - conservation
If you are a conservation charity, research professional or organisation, please reach out to us. We can support you in publicising your work through film, photography or other visual media.
We also offer substantial discounts on all products to conservation charities and educational organisations. Contact us for more information.